The Delta Dentist
The Most Patient-Centered, High-Tech, We 'Do It All' General Dental Clinic in Delta Junction!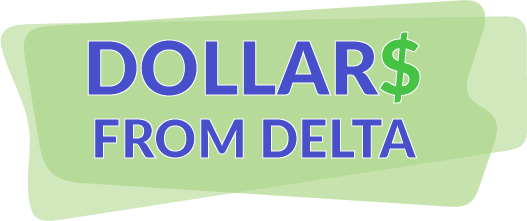 Our commitment is to support local organizations, events, and people in our community. Nominate someone who is helping our community today!
We will be traveling between Oregon and Alaska, so our clinic schedule is as follows:
February
5-9, 12-17, 19, 20
We Promise:
To provide service that is genuine, personal, and engaging.
That your visit will leave you feeling spoiled, pampered, and indulged.
To keep our facility welcoming, high tech, and comfortable.
EXCEPTIONAL RESULTS
The Delta Dentist is located in Delta Junction, Alaska. We provide general, cosmetic, and implant dentistry in a caring, relaxed environment. You are the focus of everything we do.
That means that when you become a patient of The Delta Dentist, you have our full, undivided attention. We recommend dental treatments after an initial, thorough examination and based on extensive experience. Though we are mindful that insurance may limit what treatments are covered, we will never give you less than our sincerest recommendations for necessary treatment.
As the years go by, your dental needs will change. To meet your needs, we are committed to staying up-to-date with the latest technology and techniques through education and training. You can count on The Delta Dentist to be there when you need us.