New Patient Special
The Delta Dentist Welcomes You
With $100 Off Your First Dental Procedure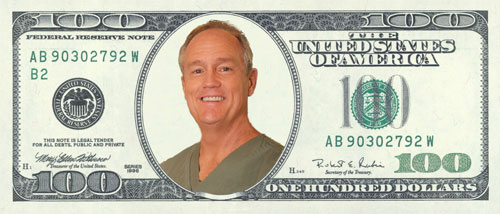 There has never been a better time to schedule your dental procedure than now, with this special offer from The Delta Dentist.
Need a crown, veneers, braces, or have other dental care concerns?
The Delta Dentist has a comfortable, state of the art office to complete your procedure in less time, and with considerably less pain than ever before, with advanced Laser Assisted Dentistry.
You will love your healthy new smile and the precise, long-lasting, quality results you'll get from The Delta Dentist.