Family Dentistry Services
A Suite of Treatments for All Patients
A great smile begins with meticulous dental care. Here at The Delta Dentist, we offer comprehensive cleaning services to keep your teeth in tip-top shape. Cleanings, exams, and X-rays play a crucial role in maintaining your oral health.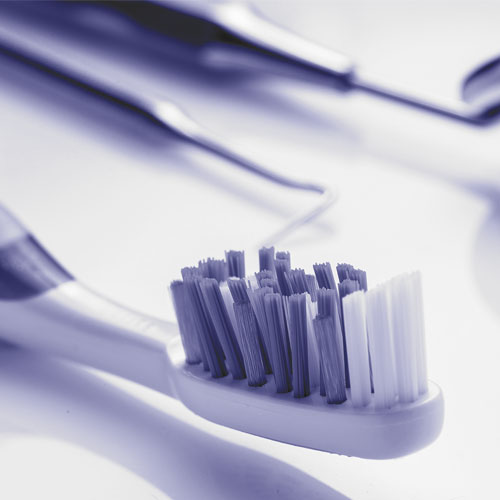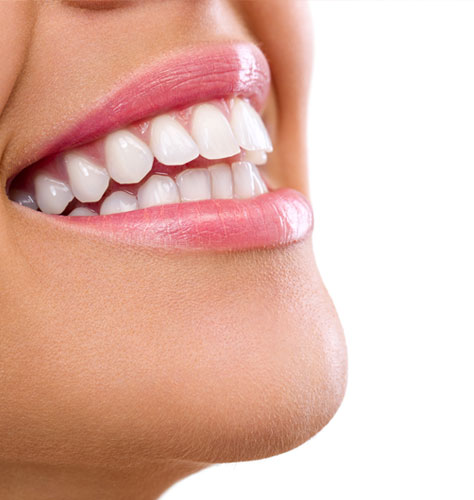 Straighter teeth are not only aesthetically pleasing, they can lead to a lifetime of improved oral health. Teeth that are aligned are easier to care for and clean, which reduces your risk for tooth decay or gum disease. We're ready to help you straighten your smile for your overall well-being.
General dentistry includes an array of treatments to help prevent oral diseases and infections. These include hygiene cleanings, root canals, fillings, and more. Look no further than The Delta Dentist for your and your family's comprehensive general dentistry services.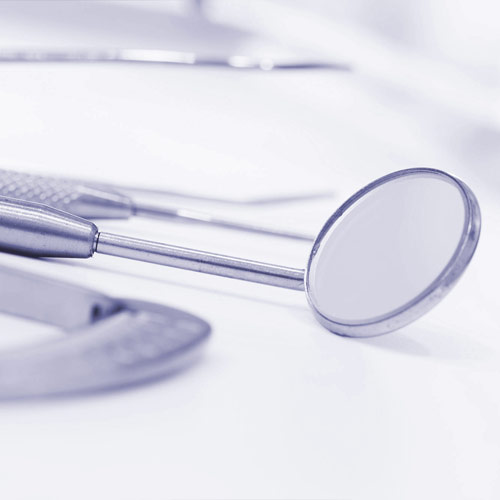 CEREC Single-Visit Crowns
In the past, having a crown made meant taking scans, having them sent to a lab, and then waiting for the crown to be crafted. But thanks to the CEREC system, this entire process cuts out the middle man, allowing us to create beautiful, functional crowns right here in our office. All it takes is one visit and you'll have a natural-feeling smile again.
We offer many advanced technological tools to improve your dental experience! Once such tool is an advanced i-CAT scanner with the ability to take a full, 360 degree view of the skull and jaw. This enables Dr. Oliver to accurately assess the patient's oral health, including the volume of jaw bone and the best areas to place an implant. Visit the In-Office Technology page to learn more about this fascinating technology.
Of all the available tooth replacement options, dental implants have the longest average lifespan. They are are more stable and reliable than other options, and have a natural appearance that better blends into your smile. Most importantly, these implants don't rely on neighboring teeth; they support the adjacent teeth and keep them from shifting out of place. Learn more about what dental implants can do for your smile.
It's not uncommon for a patient to need more than one treatment to achieve their dream smile. If that happens to be your situation, we can map out the perfect treatment plan to brighten your smile, reshape your teeth, and fix any cosmetic flaws that may be holding you back. Let's get your Smile Plan started today.